Error with device mobile widget id ads_slot-6
Error with device mobile widget id ads_slot-6
Error with device mobile widget id ads_slot-4
Error with device mobile widget id ads_slot-4
Error with device mobile widget id ads_slot-2
Error with device mobile widget id ads_slot-2
Error with device mobile widget id ads_slot-7
Error with device mobile widget id ads_slot-7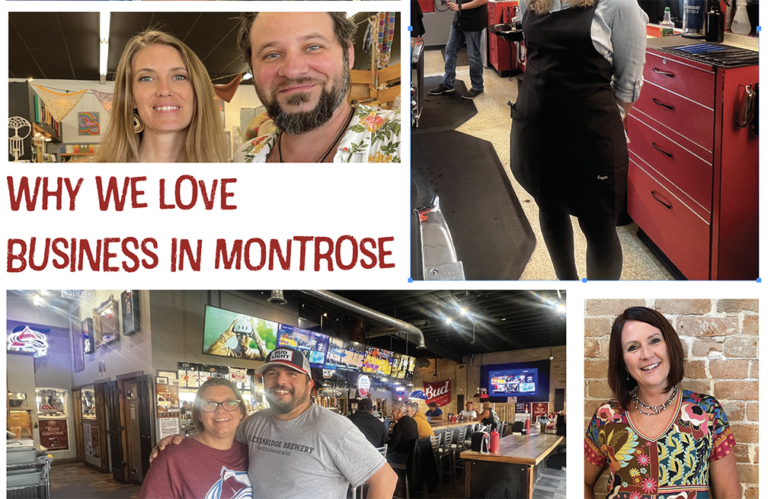 This holiday season, locals are encouraged to shop... well, local. As part of that tradition, and in encouragement of Small Business Saturday, The Mon...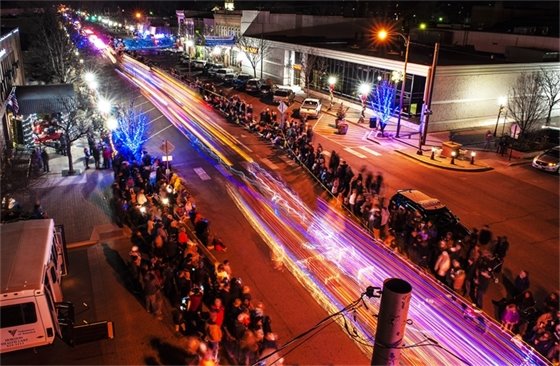 Carriage rides, good deals and more are on the schedule this weekend for From carriage rides, to lights, to shopping for good deals, there are holiday...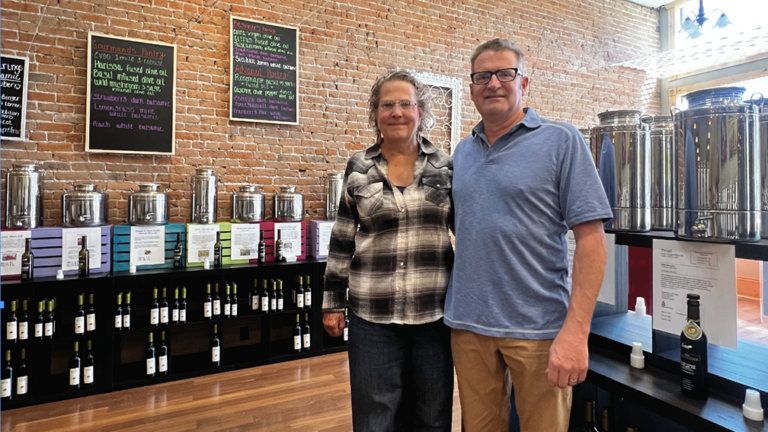 Have a craving? Want to elevate your next home-cooked dish? A new downtown business may be able to help you with that, if you're into fine vinegars an...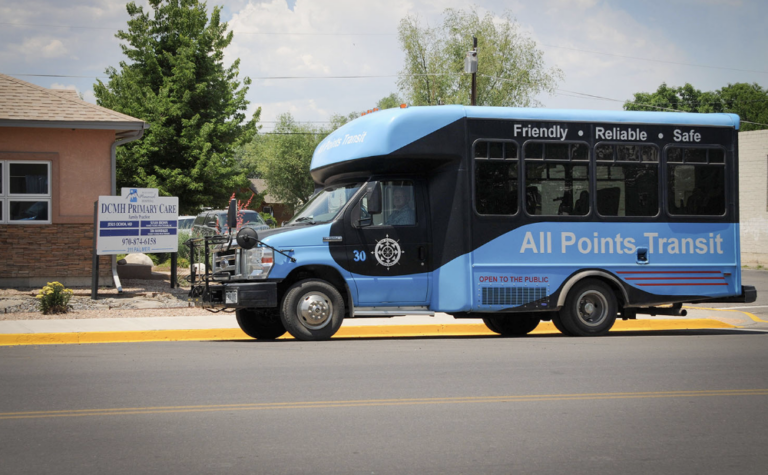 All Points Transit's MOD (Montrose, Olathe, Delta) Express now has stops at Montrose Regional Airport. Those who need a lift to Montrose Regional Airp...
The most recent DART meeting, this past Tuesday, proceeded to revisit the Centennial Plaza Redesign Meeting that was held recently at the Community Ro...