Error with device mobile widget id ads_slot-4
Error with device mobile widget id ads_slot-4
Error with device mobile widget id ads_slot-2
Error with device mobile widget id ads_slot-2
Error with device mobile widget id ads_slot-7
Error with device mobile widget id ads_slot-7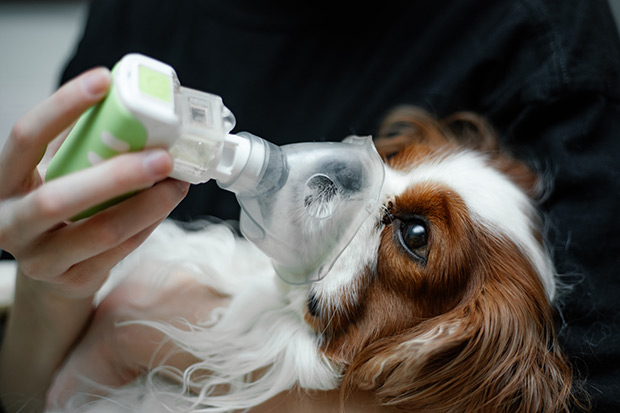 Groomers and boarding facilities see cancelations, have to make cuts
The widespread respiratory illness affecting dogs in Colorado and several other parts of the country is impacting local groomers and boarding services...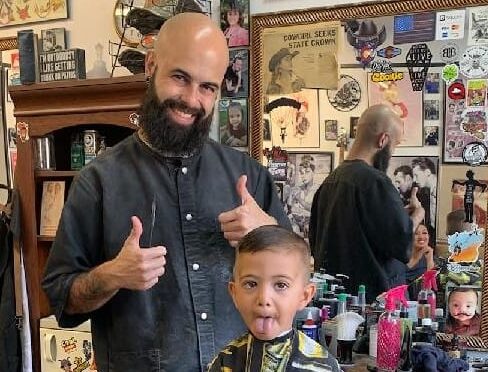 Kodie Coblentz, longtime owner of Classics Barber Shop in downtown Montrose, has decided to sell his shop at the end of this month. The 32-year-old bu...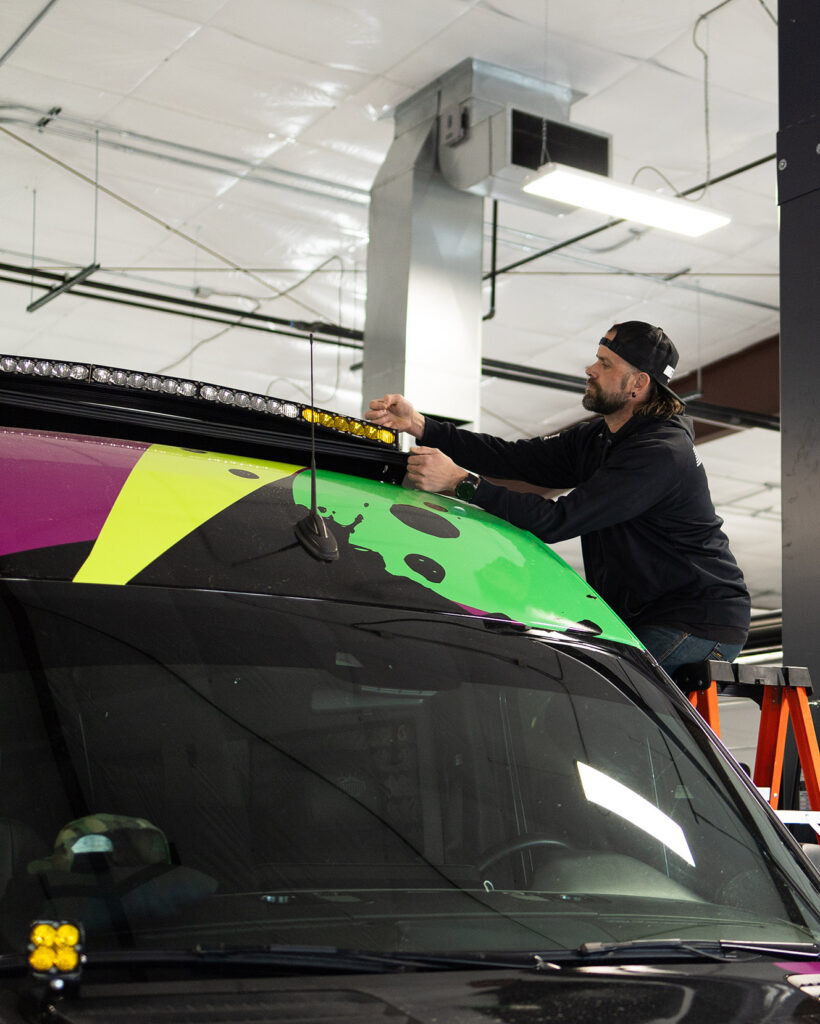 By&nbsp
Gunnison Clamp For the Montrose Business Times&nbsp
Tim Hines and his hard-working crew have built a reputation as one of the best in the entire country at what they do. Hines started Adrenaline Vans in...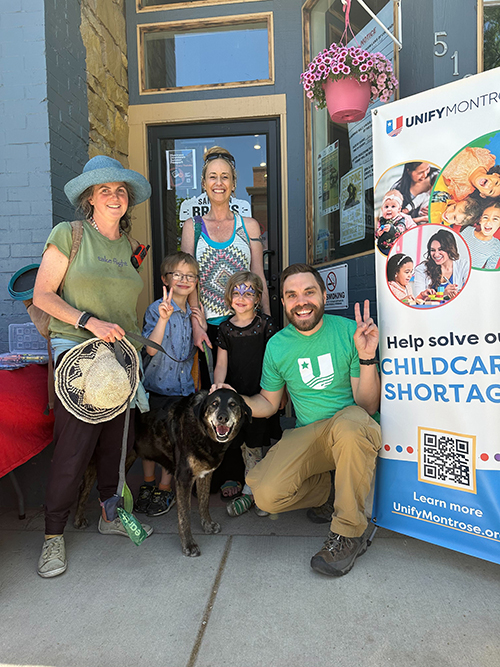 Unify Montrose, a nonprofit whose local efforts for the past several months have been to help Montrose solve its childcare shortage issue, wrapped up ...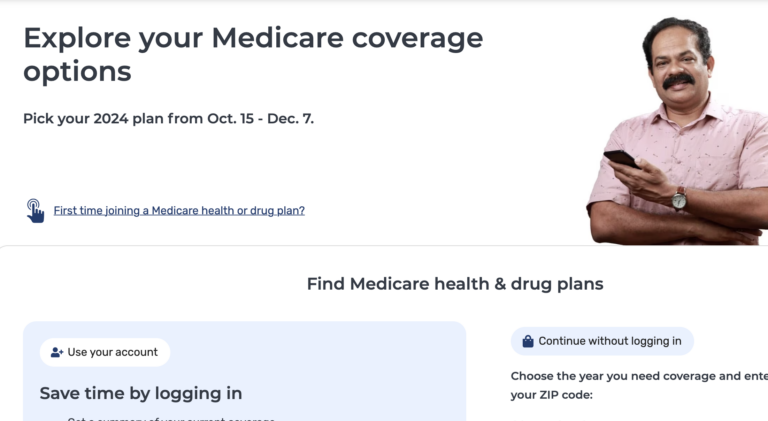 Angela M. Du Bois, a retired software tester in Durham, North Carolina, wasn't looking to replace her UnitedHealthcare Medicare Advantage plan. She wa...