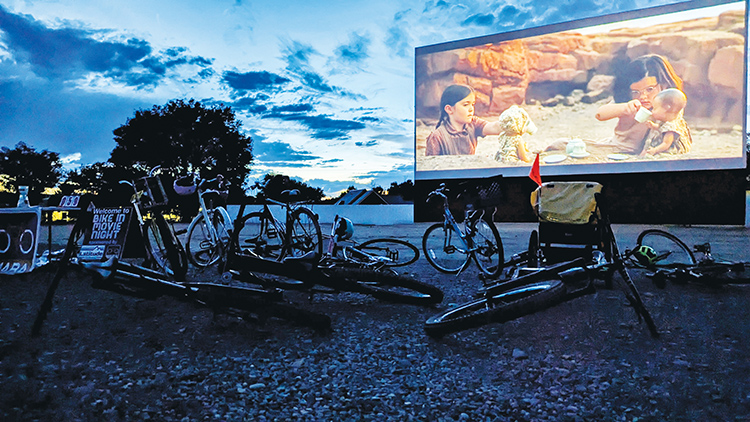 Business, News
August 30, 2023
MABA holds events for bike riders
Montrose Business Times
Montrose Area Bicycle Alliance has been active this summer.
Its most recent events include a flat tire clinic, which was held on Aug. 16. Bike experts in the community helped teach local bicycle riders how to fix flat tires.
On Saturday, Aug. 19, MABA partnered with Star Drive-In to host a Bike-In event. The drive-in theater played Barbie, and admission was free to the first 100 bike riders who rode into the theater.