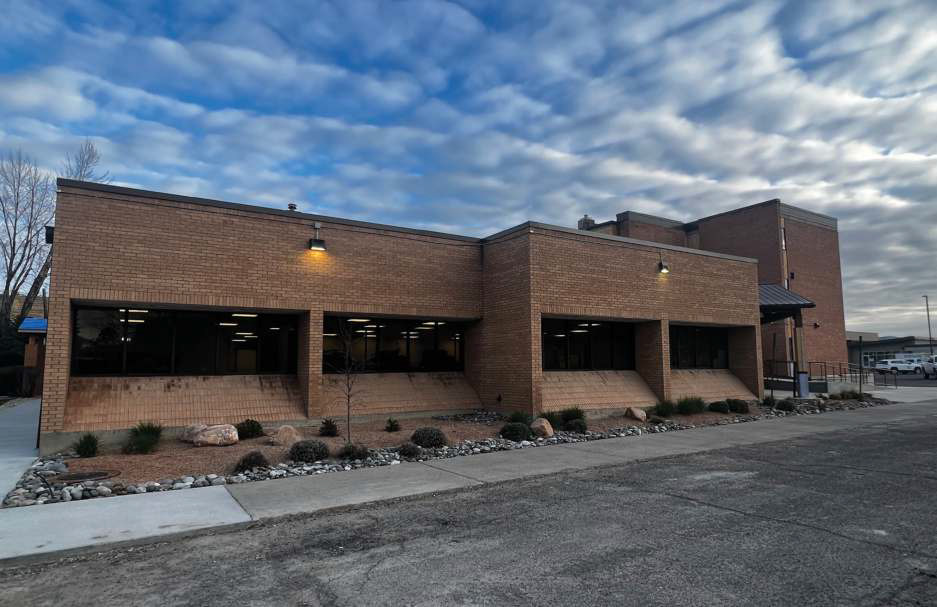 Montrose County Clerk's Office moves
The Montrose County Clerk and Recorder's Office won't be found at the historic Montrose County Courthouse any longer.
Thursday and Friday the offices were closed as they moved to their new location at 317 S. 2nd St. open house for the new offices at 317 South 2nd St. The Clerk and Recorder officially opened in their new location on Monday, April 24.
(Below) The Montrose County Cler k and Recorder' s Office will no w be located at a new location, 317 S. 2nd St., pictured below. Justin Tubbs | Montrose Business Times